Saturday, November 1, 2008
Purchase Sandstone Against the Sky
I've entered this piece of mixed media art into a contest at  TheArtlist.com.   If you like it, I'd appreciate a vote of sup...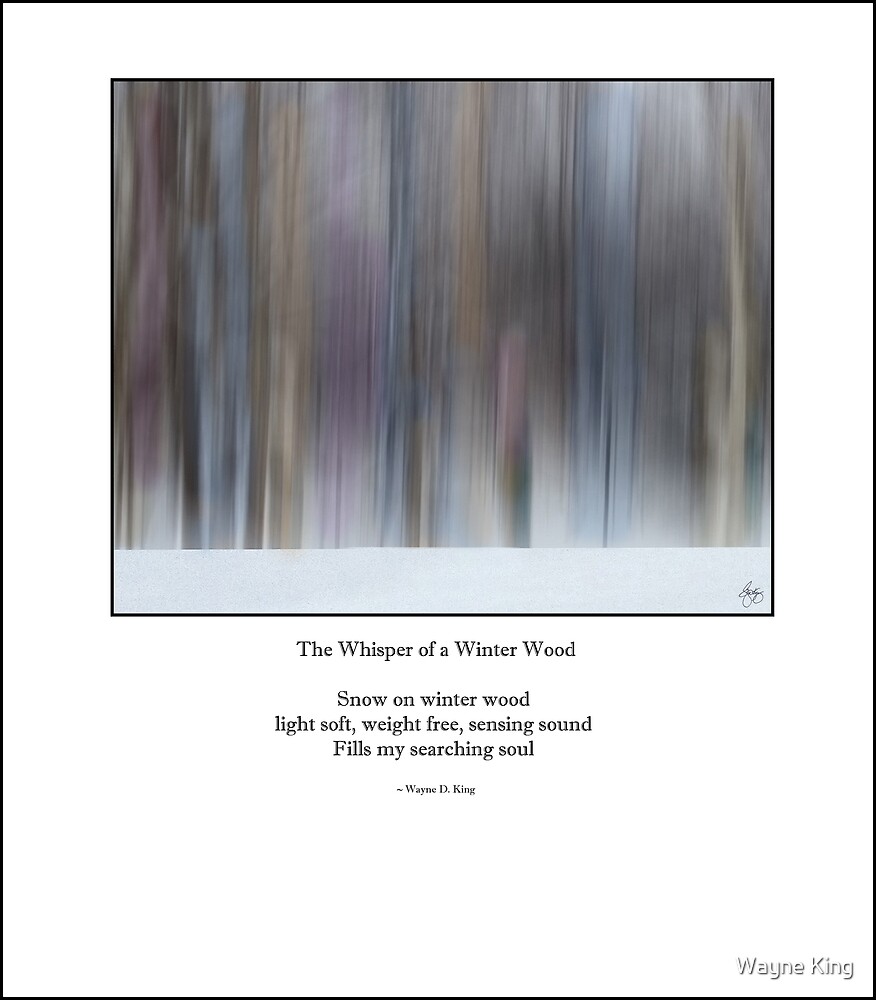 Waiting on a Purple Breeze Milkweed Pods opened and ready to fly. Manipulated color image. Only one original edition of 25 prints of...

Love and Death A New Image: "Love and Death" This mixed media montage creates a surreal and abstract image. It is created f...