Thursday, December 23, 2010
Let me park next to your fire.
A perfect mural for Haite Ashbury in San Francisco. Parked next to Jimi's fire. http://bit.ly/HendrixPark
Like a lot of folks in the shadow of Rattlesnake Ridge I watched the Olympics. Of course the majority of folks watched team USA hoping that ...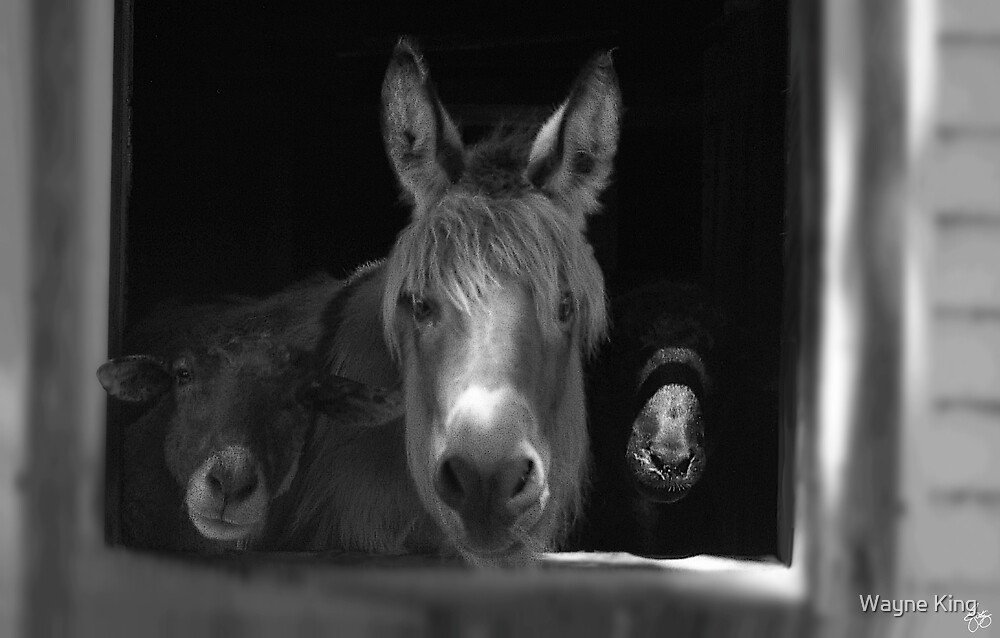 Waiting on a Purple Breeze Milkweed Pods opened and ready to fly. Manipulated color image. Only one original edition of 25 prints of...

Two of Wayne King's images have been chosen for North River Arts Juried Show "Focus on Figures" Juried Show April 22-30, 2...

Sacred Trust Update You may already know that I've been writing a novel about a group of unlikely compatriots that come together to try...