Tuesday, November 4, 2014
2014 Regional Juried Art Show
If you are in the New London/Lake Sunapee area this Friday afternoon plan to attend the opening of the NH Center for the Arts Juried Show at New London Inn from 5pm-7pm. My image "I See The Way" (Top right of the image below) is among the art pieces that were chosen for the Juried show to be up at the Micro Gallery in the Inn between now and January 30 2015.
Like a lot of folks in the shadow of Rattlesnake Ridge I watched the Olympics. Of course the majority of folks watched team USA hoping that ...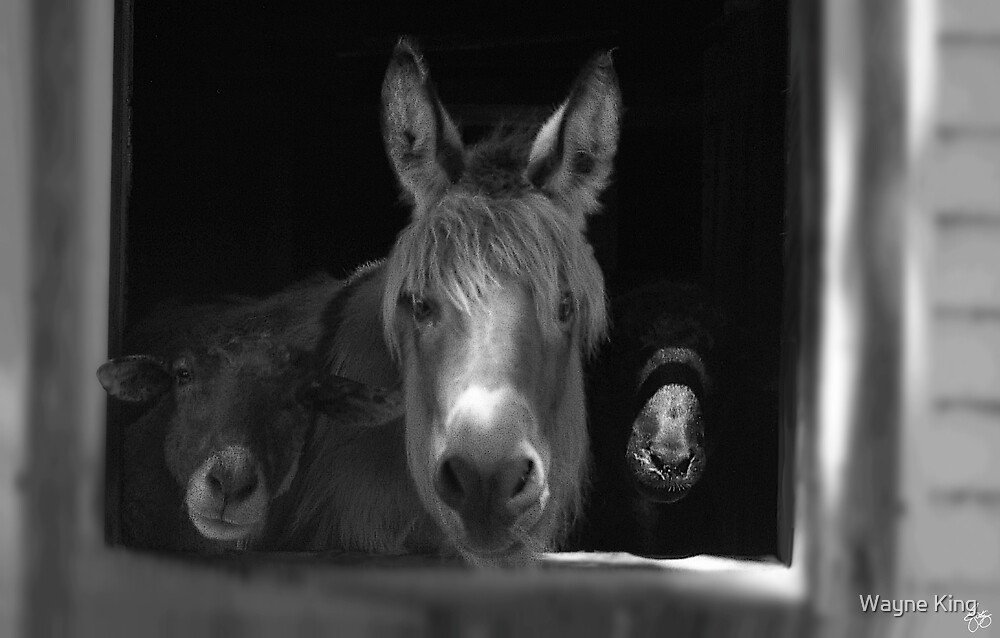 Waiting on a Purple Breeze Milkweed Pods opened and ready to fly. Manipulated color image. Only one original edition of 25 prints of...

Two of Wayne King's images have been chosen for North River Arts Juried Show "Focus on Figures" Juried Show April 22-30, 2...

Sacred Trust Update You may already know that I've been writing a novel about a group of unlikely compatriots that come together to try...