Thursday, December 11, 2014
Three Larch and Two Moose
Three Larch and Two Moose.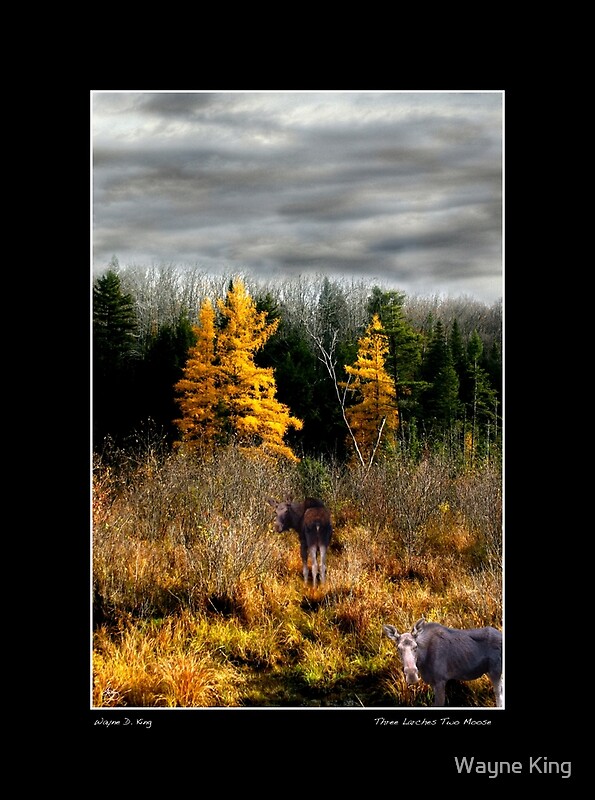 Cards and posters of this and other whimsical moose images from WDK on Zazzle:
http://bit.ly/1Beukbt
My first trip into the woods after snowmelt this Spring was at that moment when only the Skunk Cabbage had pushed its way toward the light....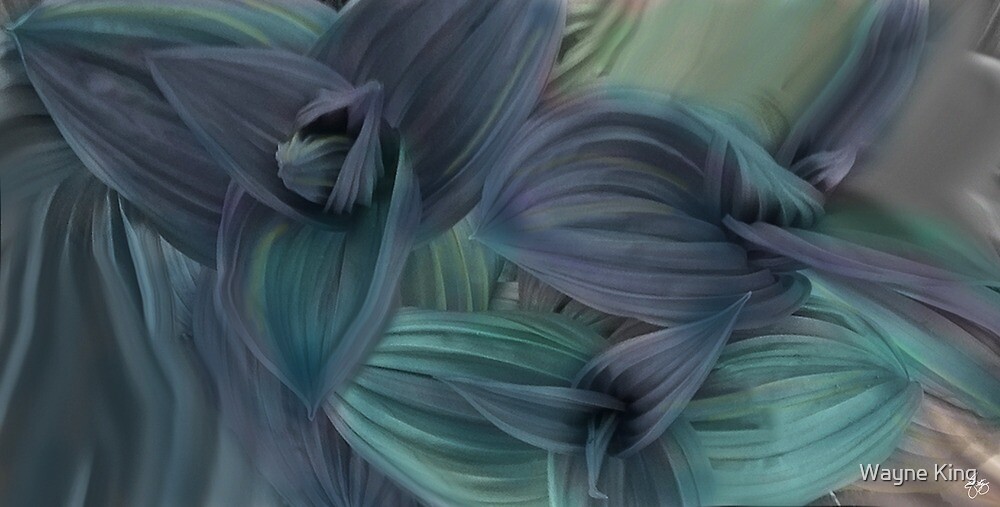 Love and Death A New Image: "Love and Death" This mixed media montage creates a surreal and abstract image. It is created f...

Waiting on a Purple Breeze Milkweed Pods opened and ready to fly. Manipulated color image. Only one original edition of 25 prints of...

Sacred Trust Update You may already know that I've been writing a novel about a group of unlikely compatriots that come together to try...